Face your skin.
With 30-minute treatments by expert estheticians who get your skin, say goodbye to guesswork.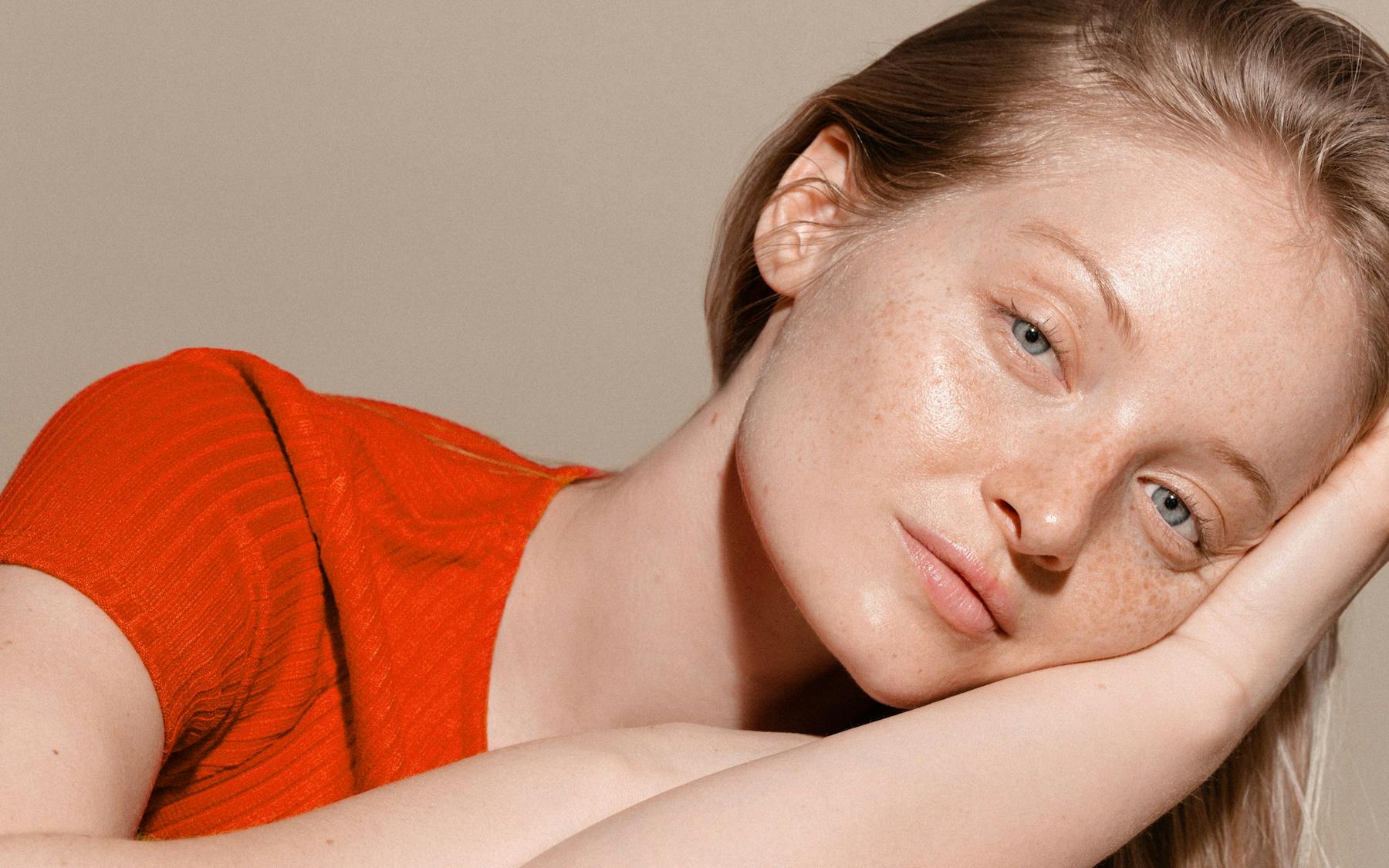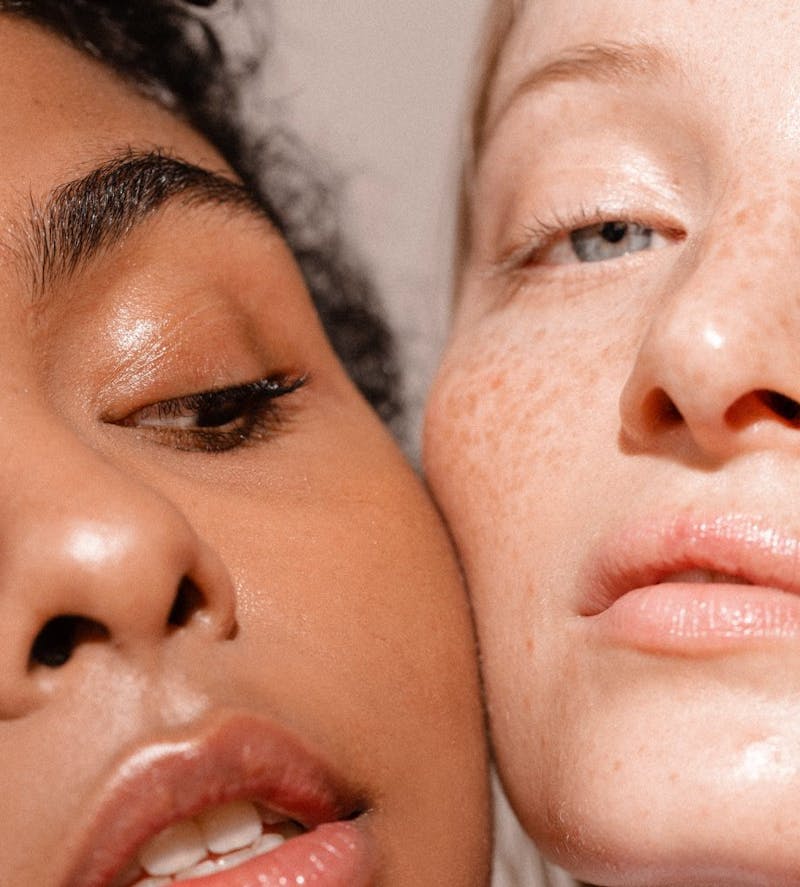 We Are
Targeted treatments
not spa facials
30 minutes
not over an hour
One flat price
no add-ons
Real results
not quick fixes
Skincare guides
not false promises
01
You wash your face yourself, we give you space for it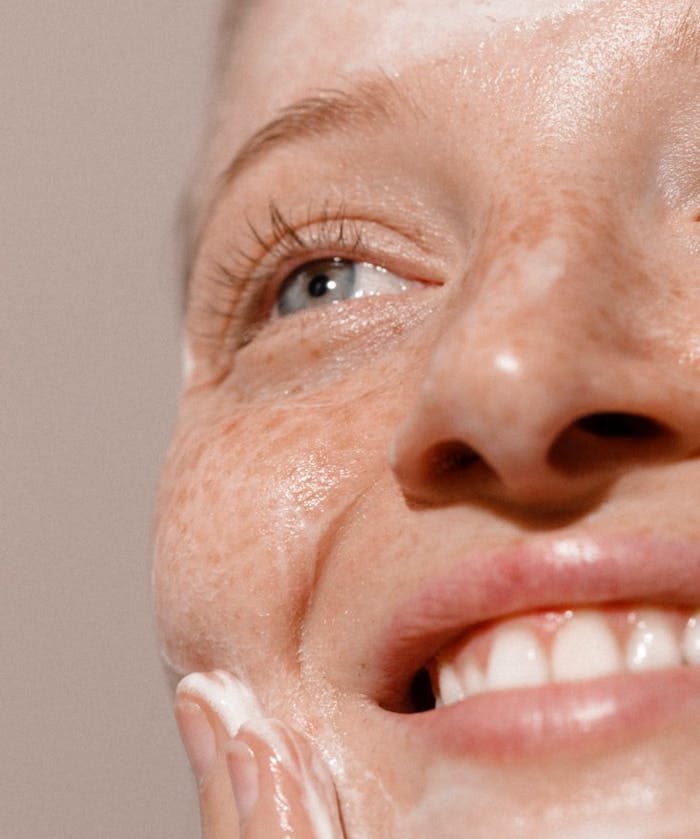 02
Our experts provide 30-minute, schedule-friendly treatments for your skin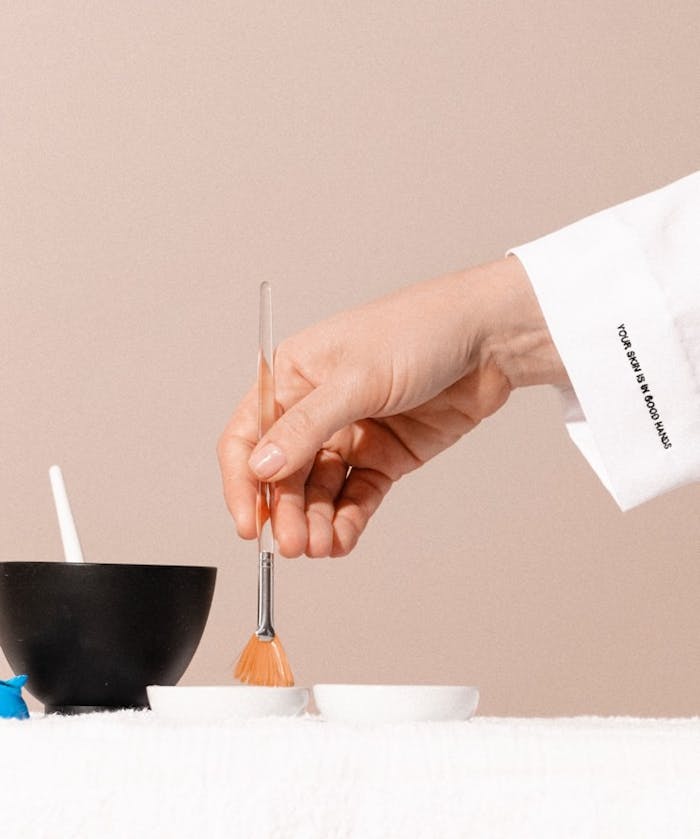 03
Before you go: You get the 411 on your skin so you can keep glowing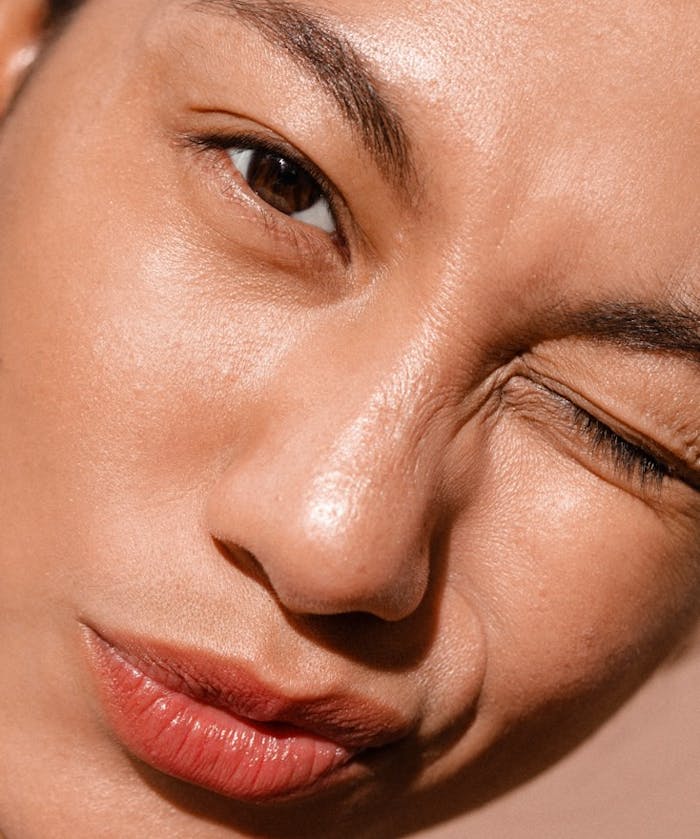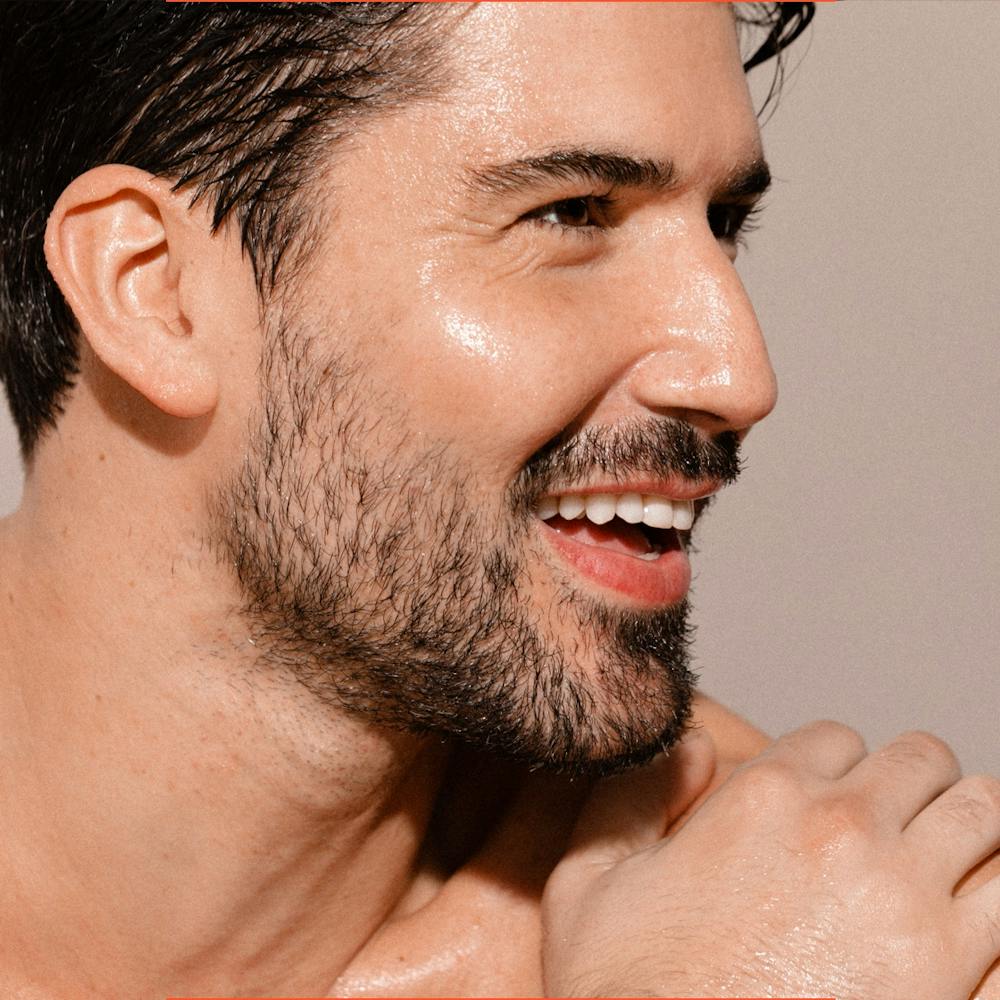 The Afterglow
Mallory - 3 Treatments
Mallory wanted help reducing her hyper-pigmentation, some of which was caused by a scarring breakout. She received 3 Glowbar treatments over 3 months, with a daily home care routine in-between — all of which has helped her finally see progress in fading pigmentation, healing scars, and brightening her skin overall.
Before
After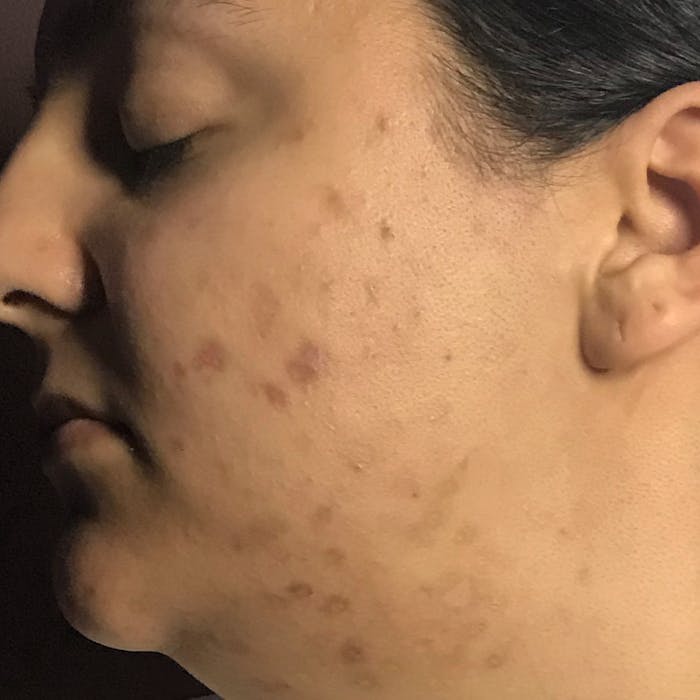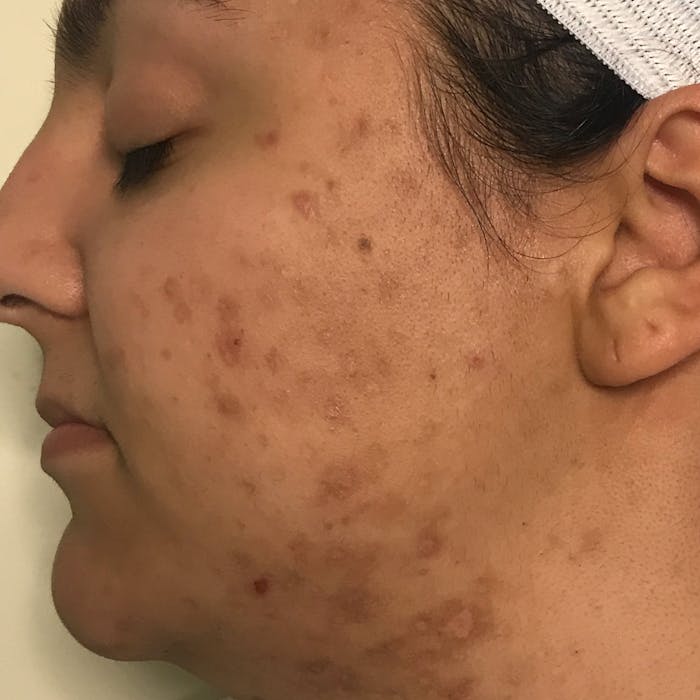 We're committed. Your confidence is our final product.