The path to good skin is finally clear.
For skin that looks professional:
See a professional
Our certified estheticians face your skin in just 30 minutes, once a month. Step 01 - Wash
Start with you at the wash bar
Our guided experience makes it easy to cleanse your skin. Once prepped, you'll wait in the lounge for your Glowbar esthetician to lead you to your treatment room.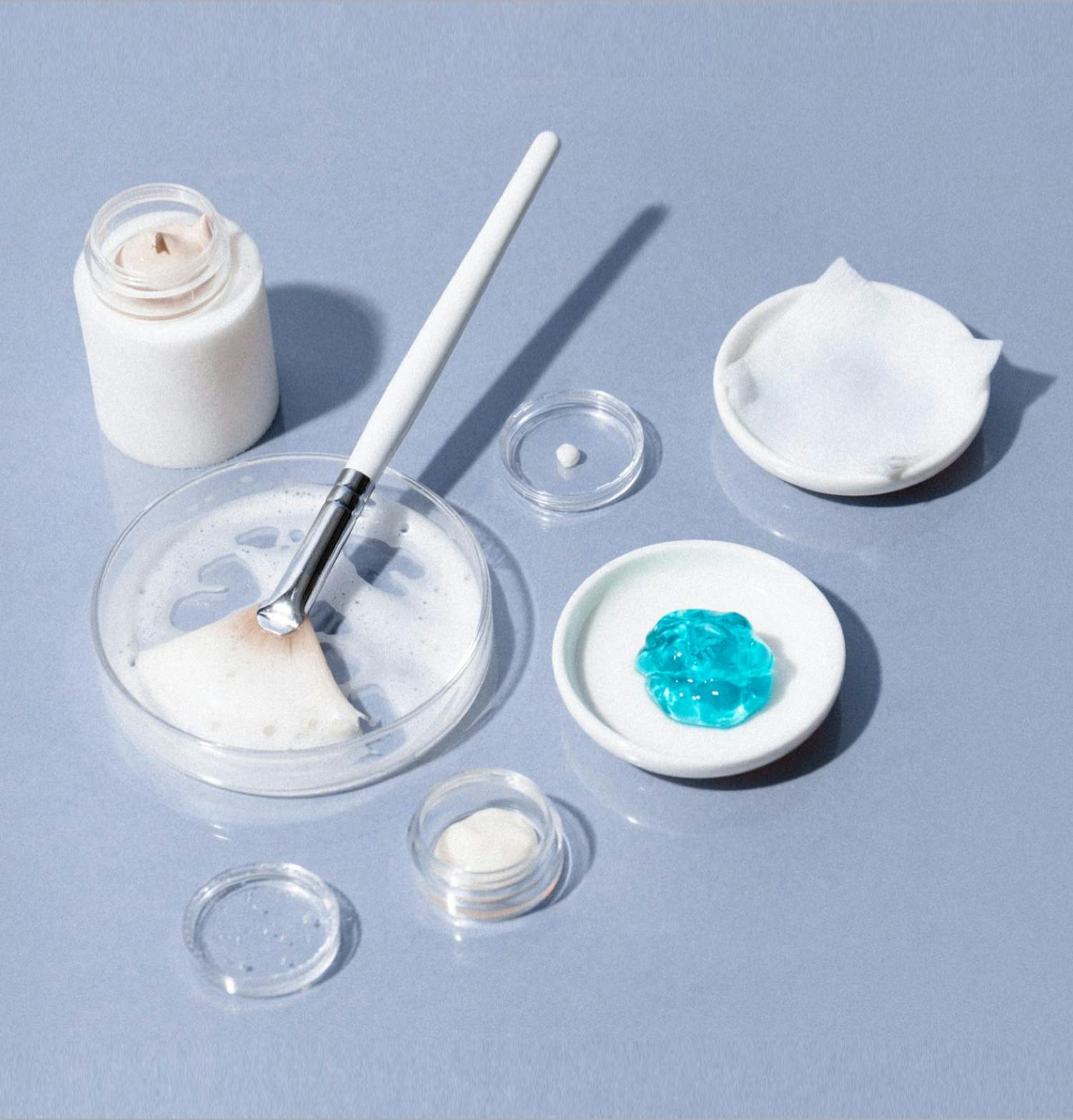 Step 02 - Treatment
Spend 30 minutes with an expert
We'll get to know your skin. Then a 30-minute, custom facial will target your unique concerns with our certified-standard for expert care. Solutions for your skin, solutions for your schedule.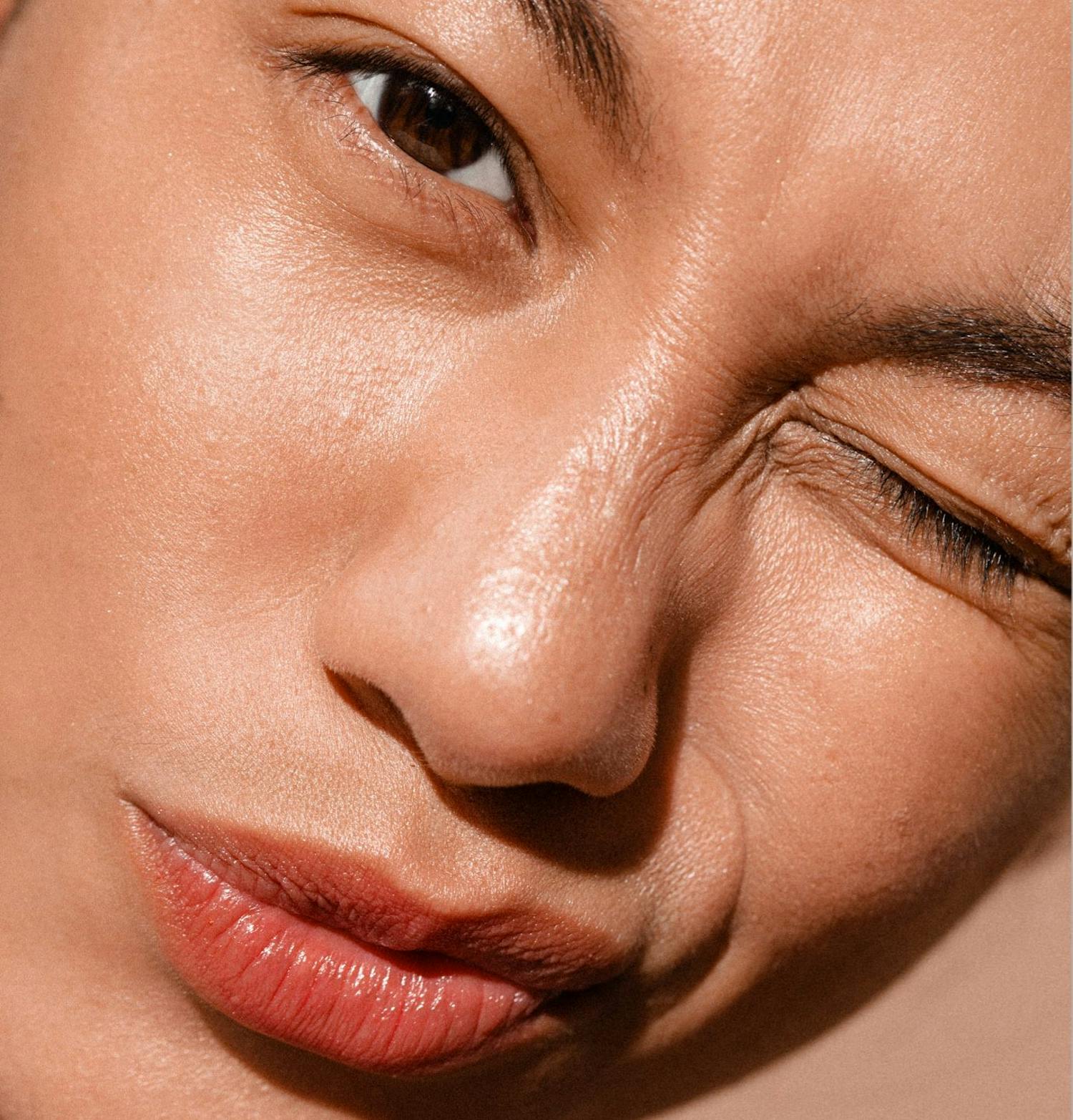 Step 3 - Glow
Leave with a partner in your best skin
We share what treatments were used and how to keep your glow going. Your skin and concerns are unique: if you need help starting a personalized routine, we can help on that too. Just ask.
First time? Here's the deal:
The first one's special
Arrive 10 minutes early. Once you've done Glowbar, your facial will only take 30 minutes.
We solve skin together
Feel free to ask questions: your esthetician will guide you through whatever you want to learn, from building a routine to understanding your unique skin needs.
Designed for you
No surprise add-ons or big spa menu: our 30-minute facials are always customized by your esthetician to meet your needs in real time.
Feel your freshest
After your facial, it's you time: walk out and start your day or get ready in the lounge – do your makeup, charge your phone, whatever.
Glowbar Members:
$55
Becoming a Glowbar member requires a four month minimum commitment. Your skin will thank you.
Glowbar Drop-ins:
$65
Treatments range from dermaplaning*, to light chemical peels, to LED and beyond! Read more on our FAQ.
Book Appointment

Book Appointment
Membership Perks
One treatment per month
Additional facials in the same month for membership price
10% off retail product
1 guest pass per year to share with family or friends
Access to exclusive events and perks
Tell a friend and you both get $10
*Dermaplaning is not currently offered in Westport, CT – coming soon!
Introduce your skin to an expert
This is not a spa: each of our experts is a licensed esthetician with over 600 hours of experience. They're trained in our Glowbar-certified practice to assess your skin and goals, giving you the right treatments to get you there. You'll always get what's guaranteed with a Glowbar experience: attention to detail, quality care, and a trusted guide to your skin.
Before
After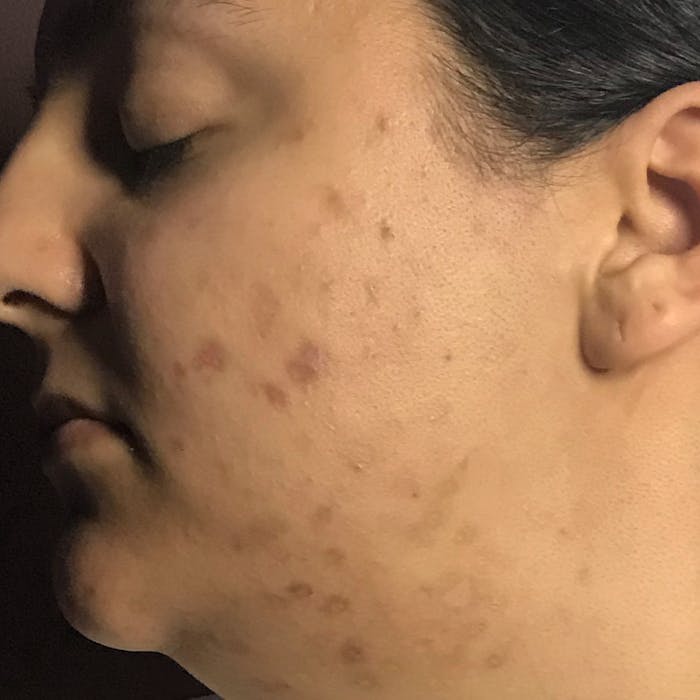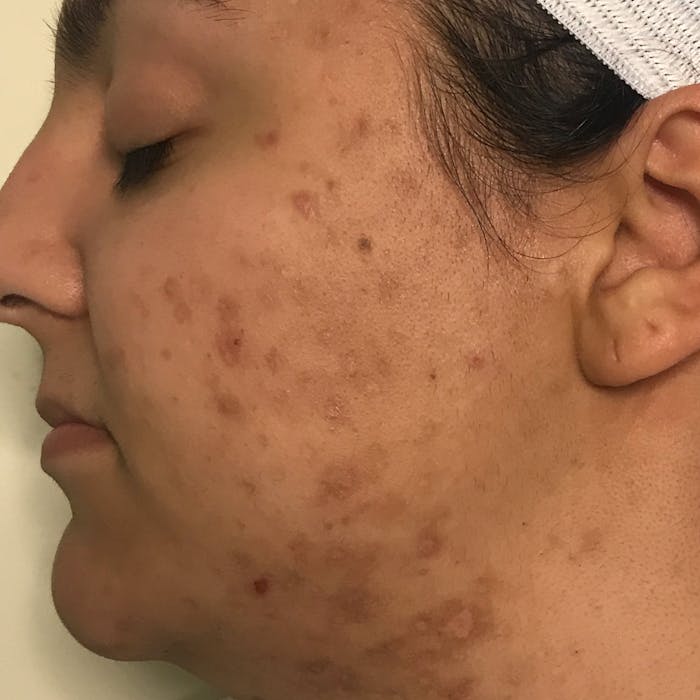 Before
After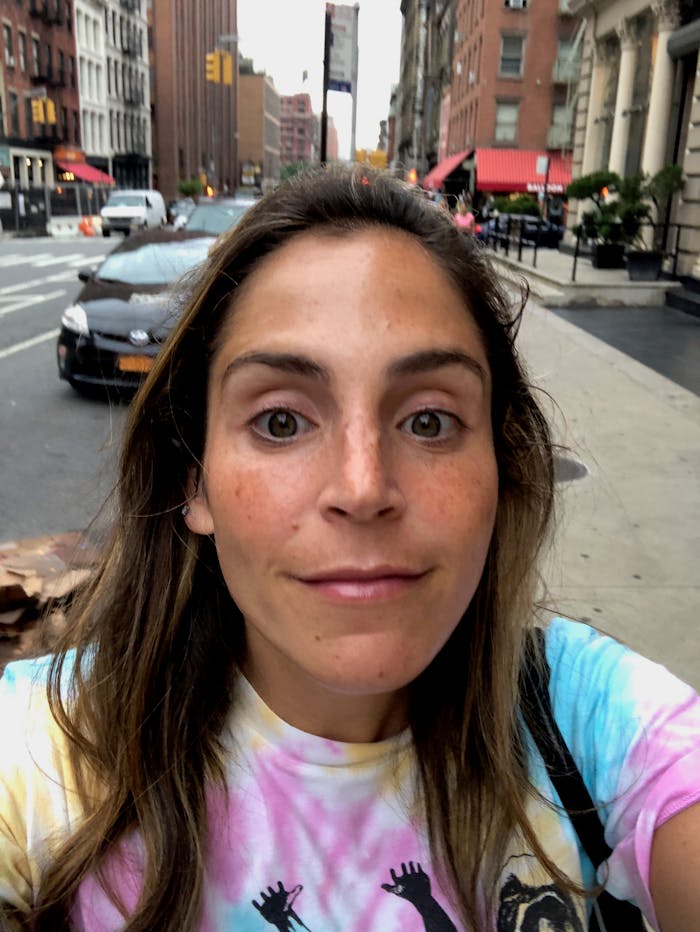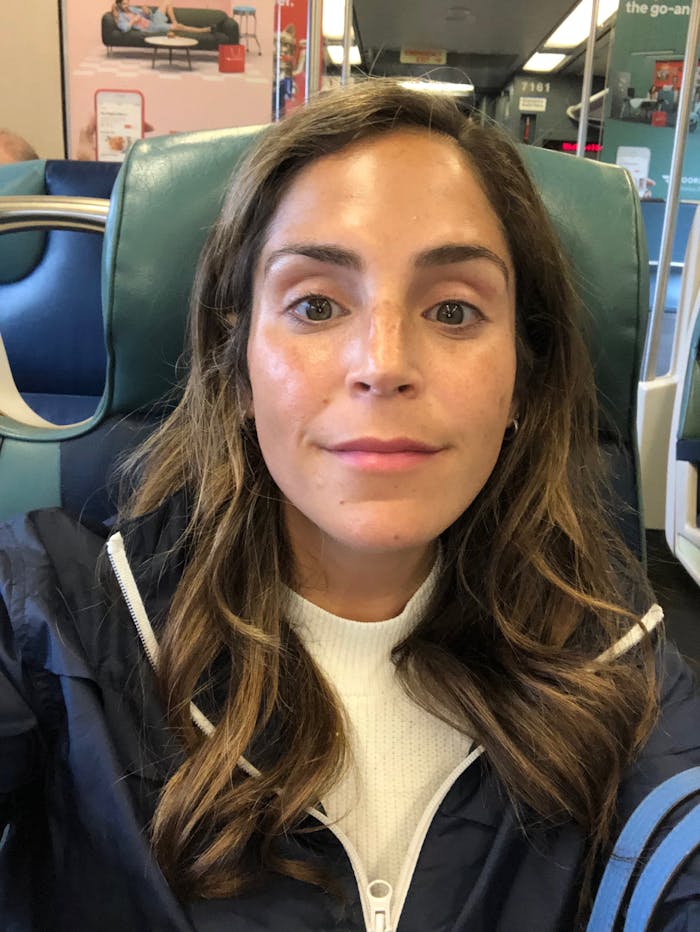 Mallory - 3 Treatments
Mallory wanted help reducing her hyper-pigmentation, some of which was caused by a scarring breakout. She received 3 Glowbar treatments over 3 months, with a daily home care routine in-between — all of which has helped her finally see progress in fading pigmentation, healing scars, and brightening her skin overall.
Shawn - 3 treatments
"I already see a huge difference in the overall brightness of my skin, not the mention the legit "glow" STILL THERE days after my appointment. No one believes me that I didn't filter my selfie. Like everyone else in NY, most of the time I am rushing around, but having the option for a 30-min no-nonsense high-end treatment has been a game changer."
Treatments sometimes include:
Dermaplane
Light Chemical Peel
Extractions
Microcurrent
High Frequency
LED
Always free of:
Animal Testing
Injections
Lasers
Phthalates
Cosmetic Fillers
Botox