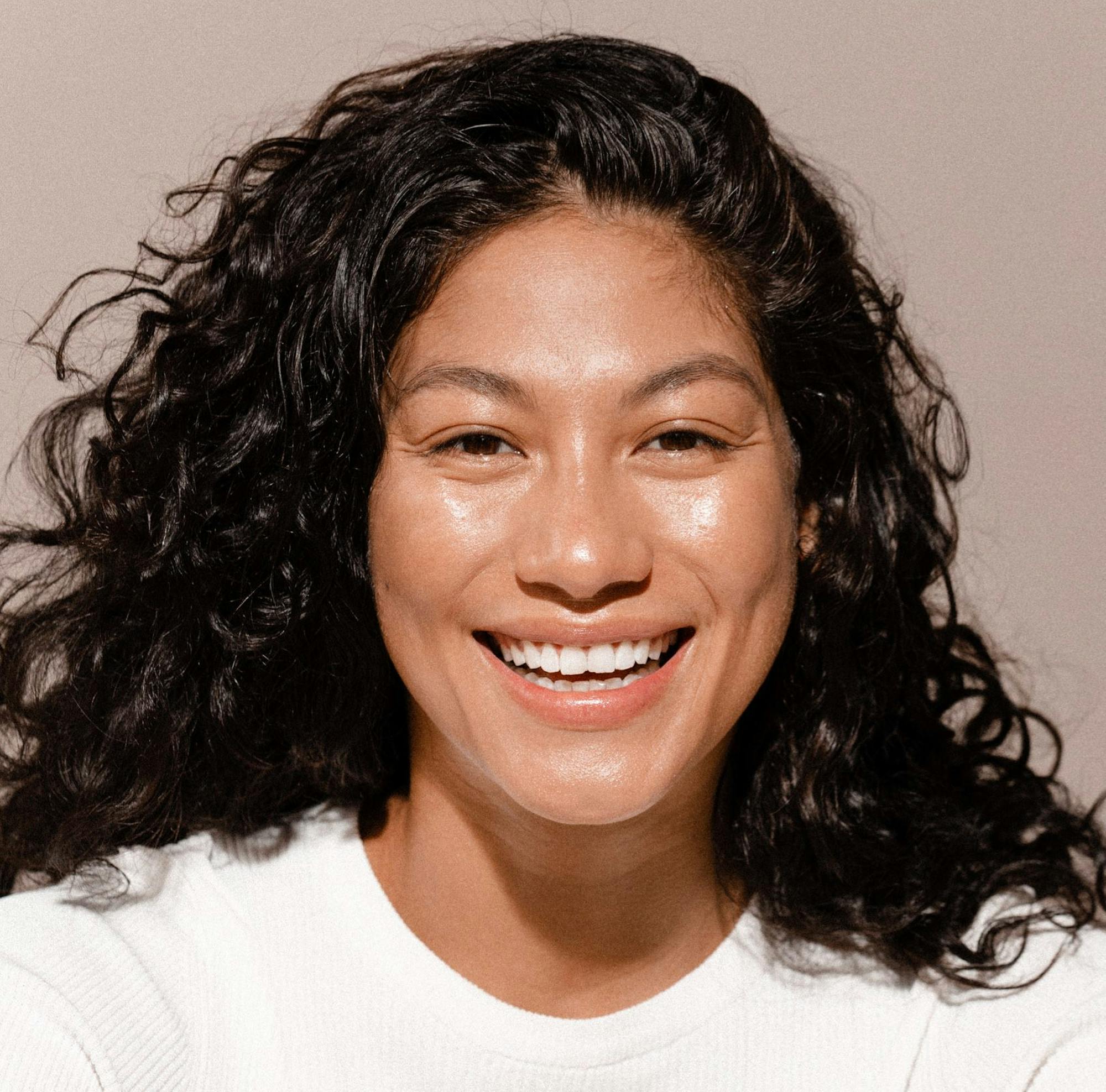 We believe in your skin.
Consistently great skin needs consistently great care. We listen to what you want to improve and tailor our monthly treatments to fit your unique needs.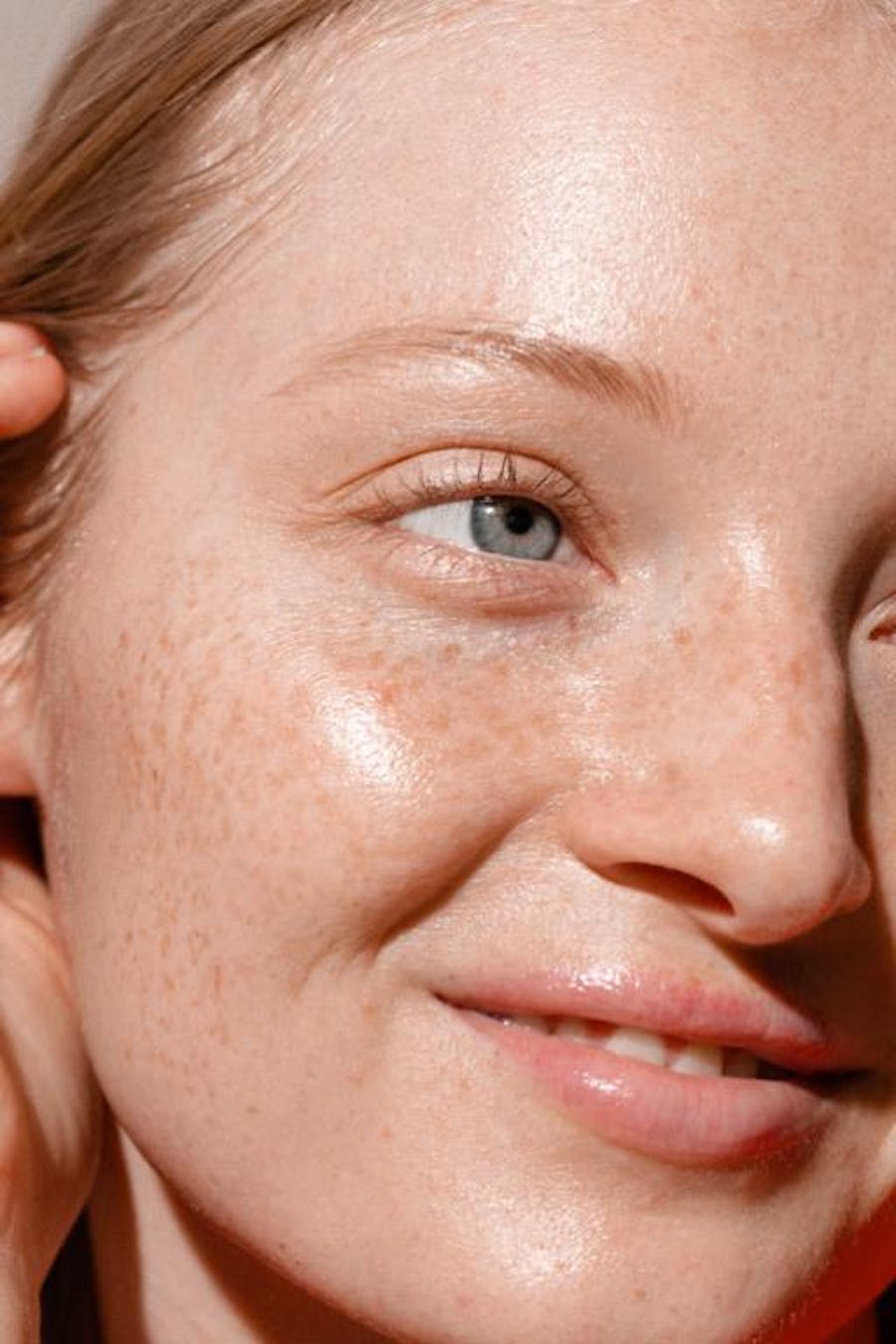 You have great skin:

Let us show you.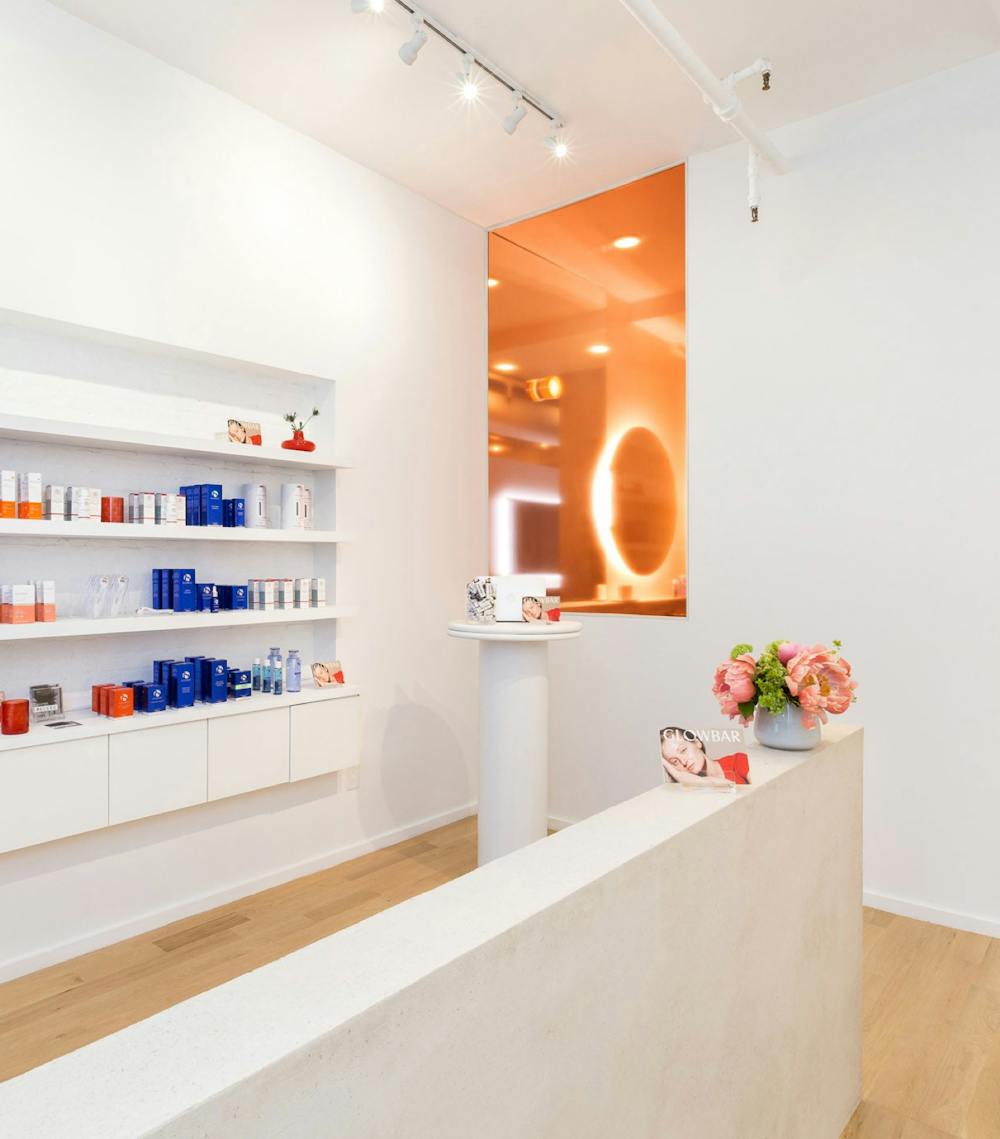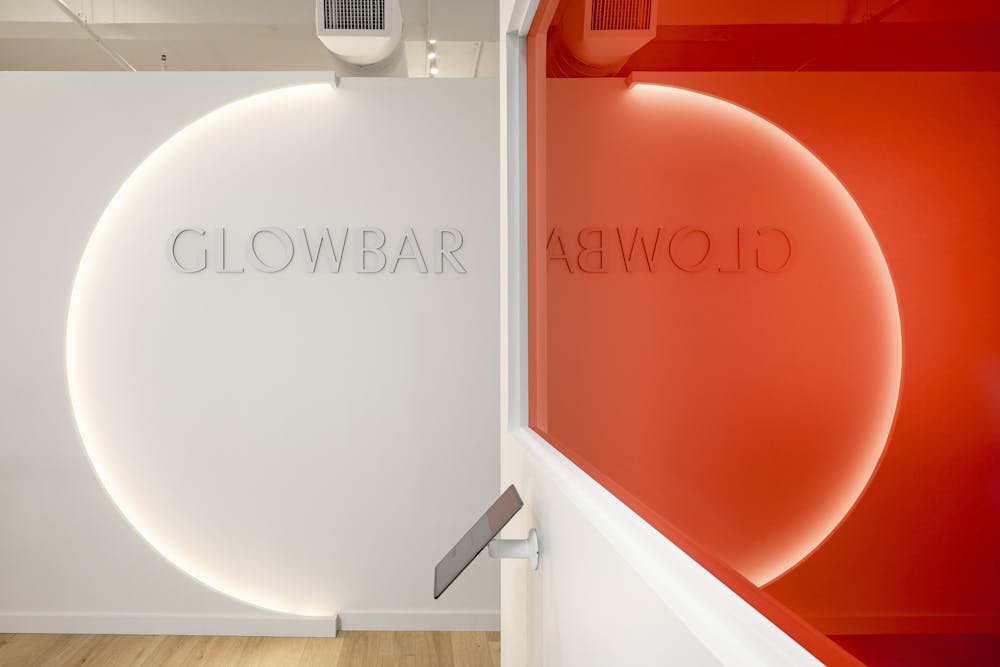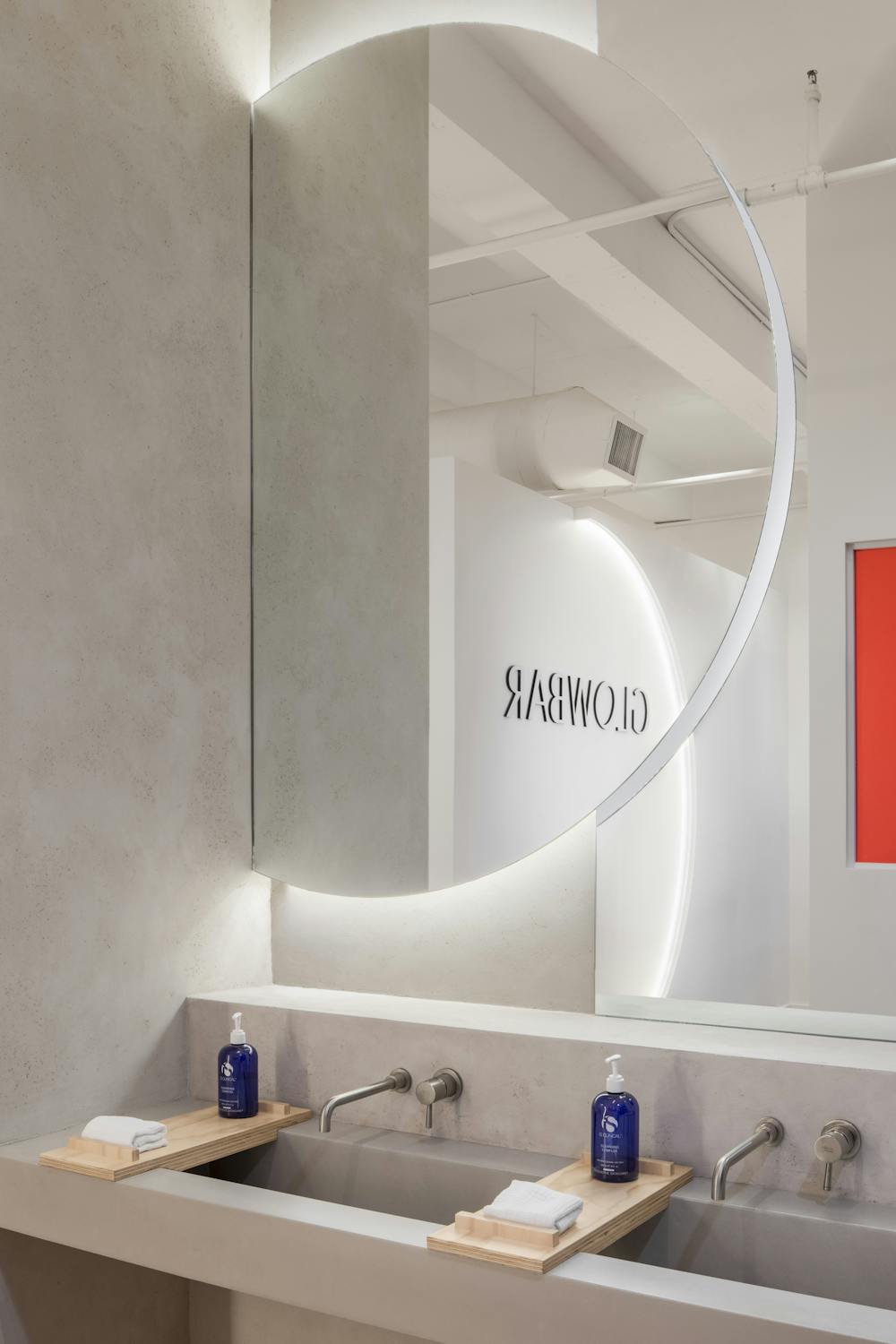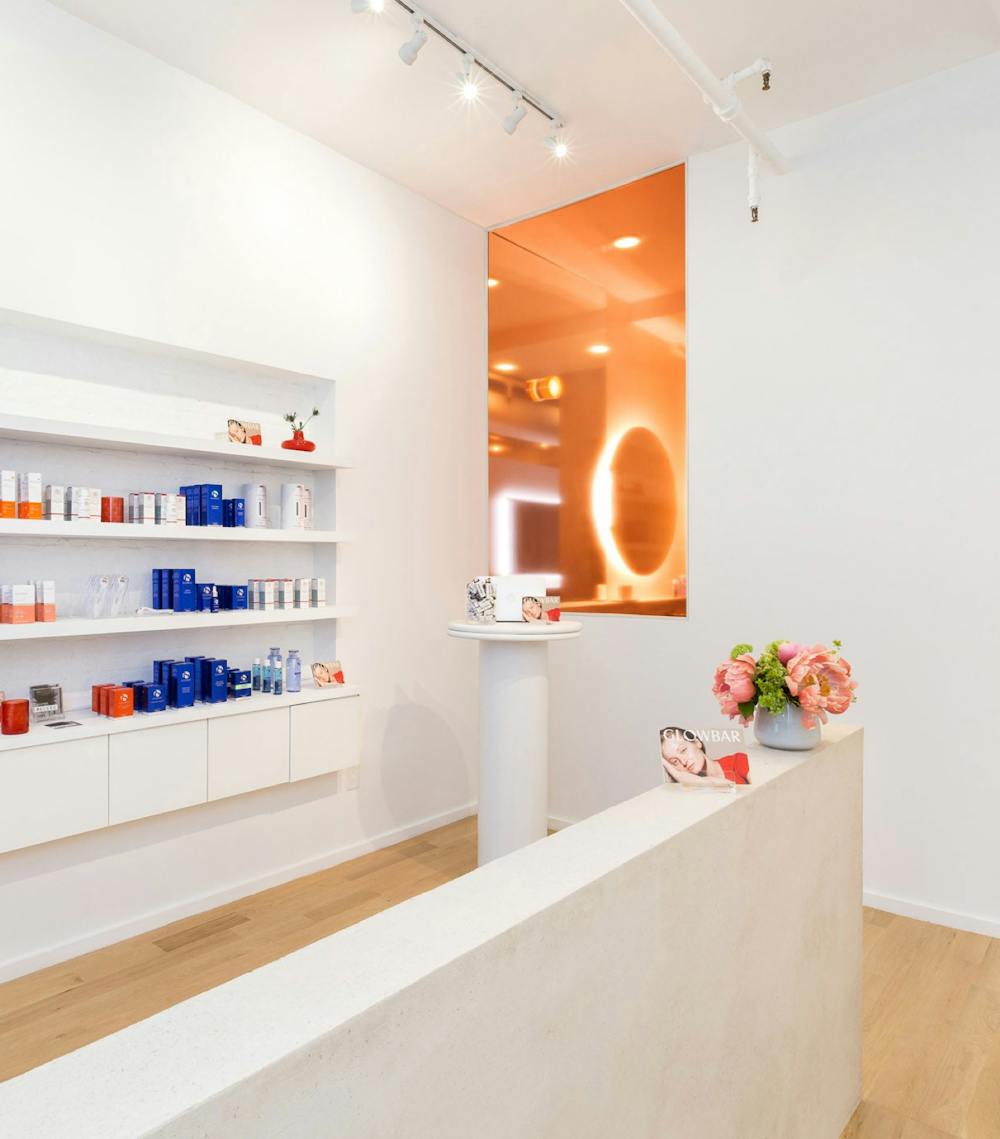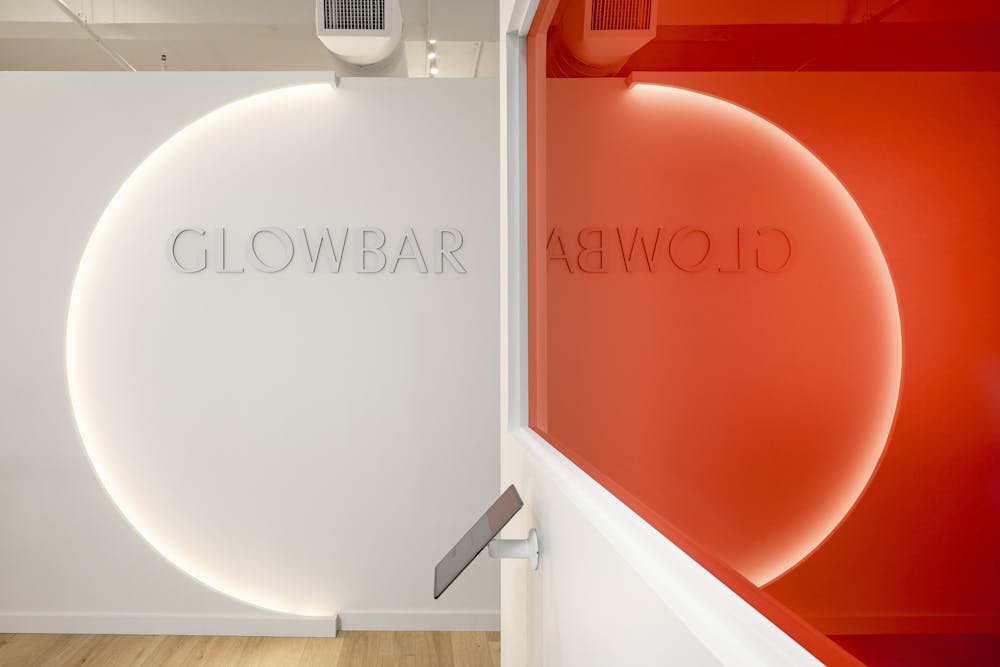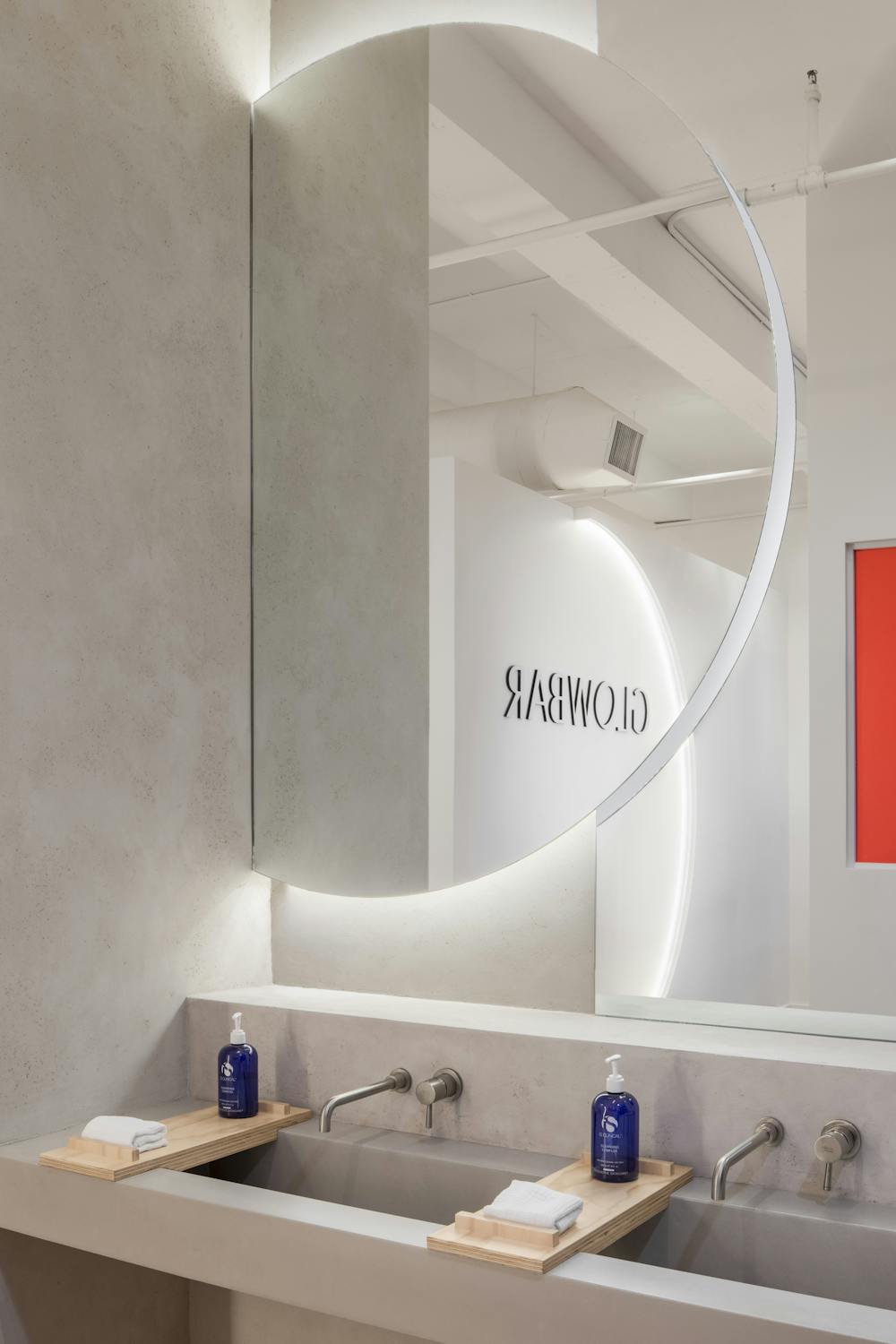 Come to Glowbar
We're the first-to-market custom, 30-minute facial experience. After launching on the East Coast in 2019, we're making our way nationwide.
Glowbar estheticians get good skin:

they're real experts.
Every one of our employees puts in 600+ hours of work to become licensed estheticians before they can train at Glowbar. Then, even with years of experience in the game, they all enter our training partnership with the Catherine Hinds Institute of Esthetics to become bonafide experts in our Glowbar-certified practice of assessing your skin, identifying your goals, and applying the right treatments to get you there. Born on the bedrock of professional care and built with our modern world in mind, Glowbar is where experts meet the overwhelmed –– and we figure it out together.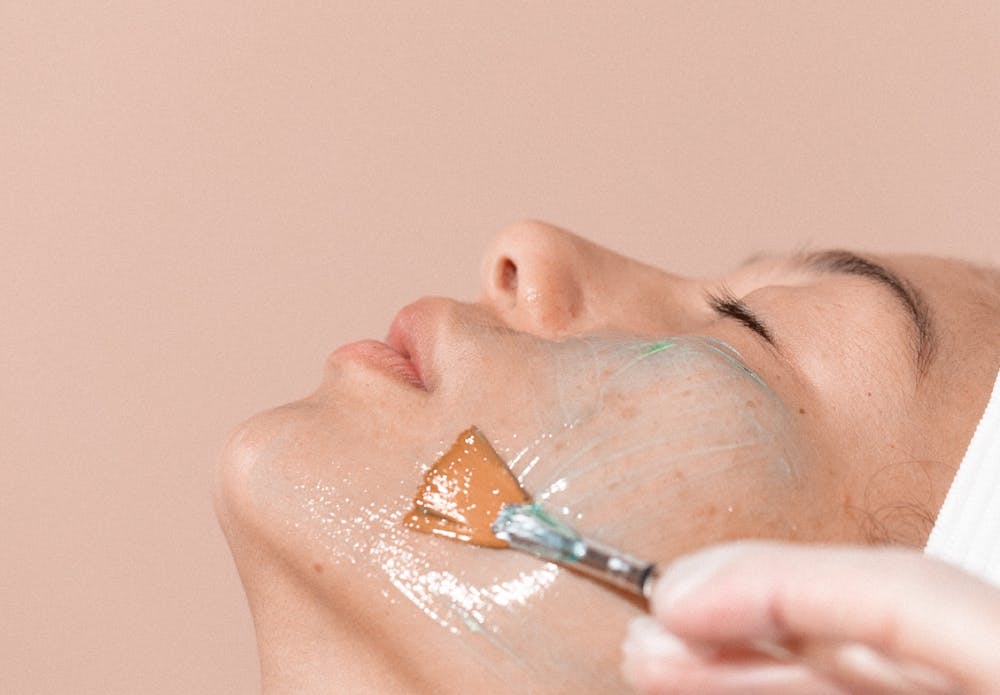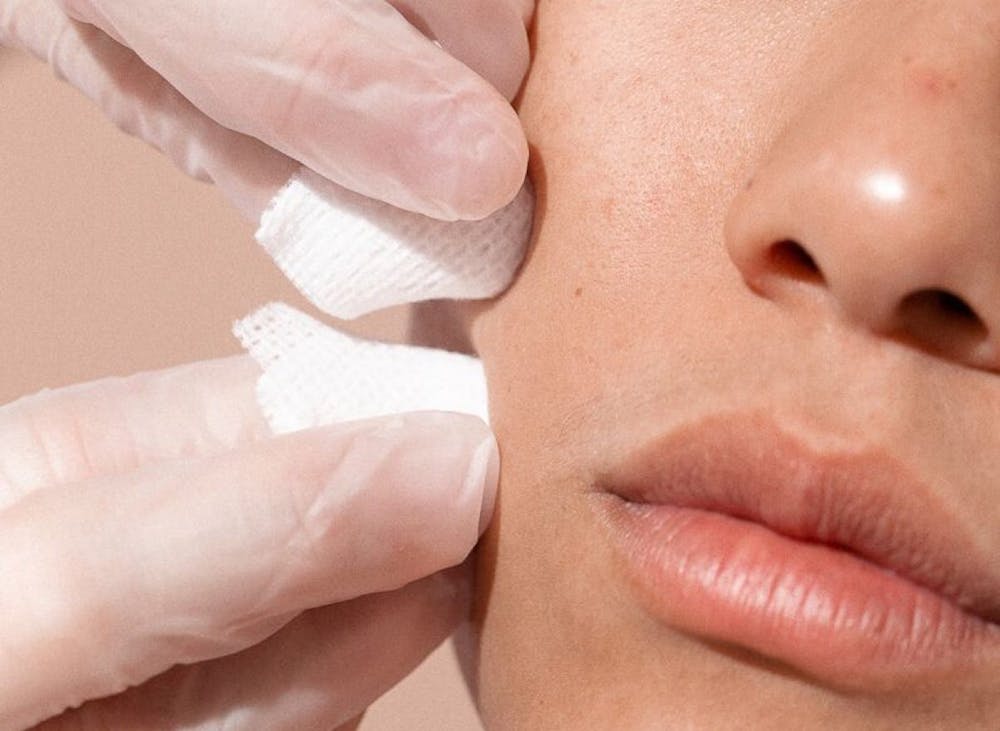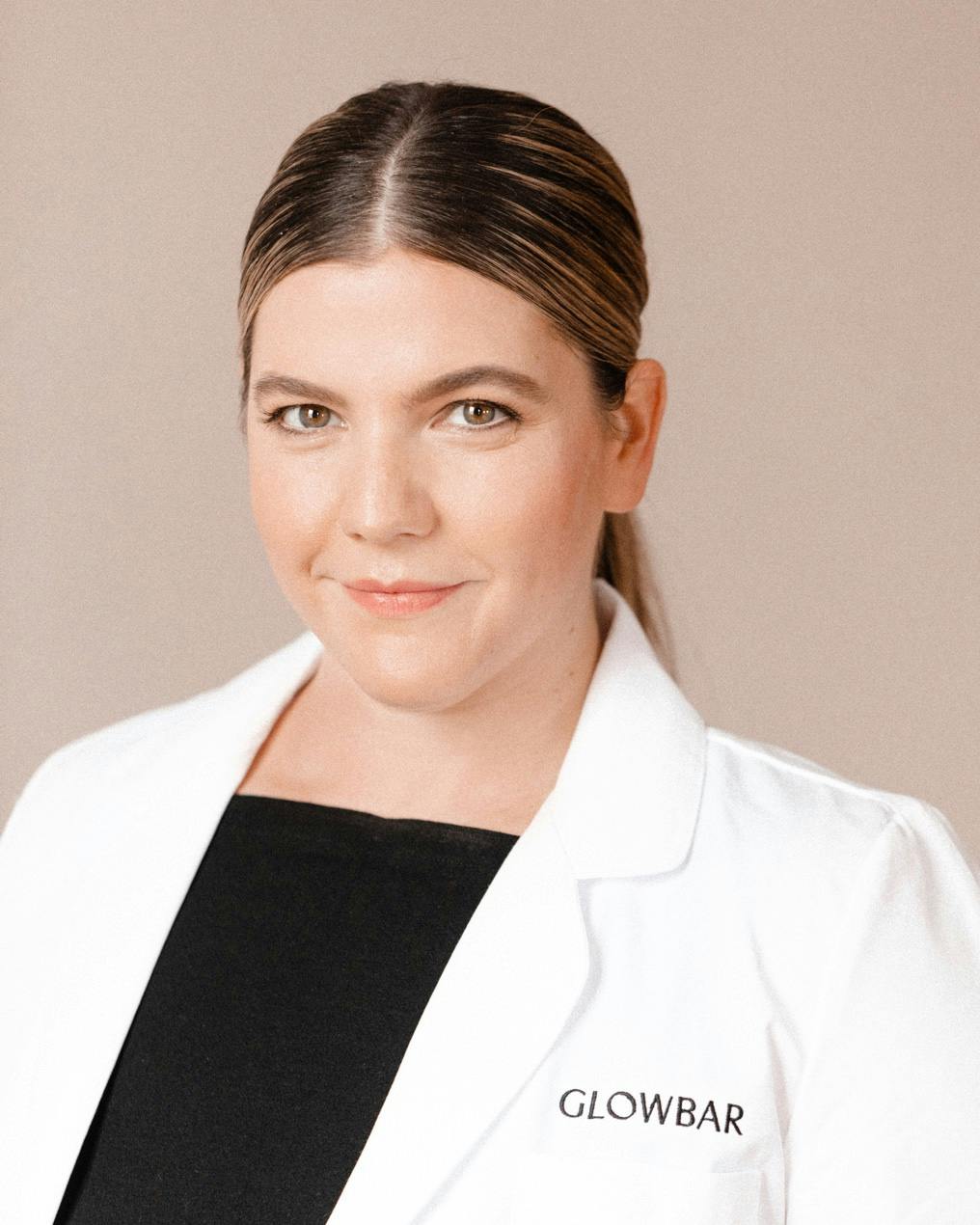 At Glowbar, we support the career growth of our estheticians, so they can focus on making great skincare happen as respected experts.
We support our estheticians in learning the most innovative skincare solutions available and gaining valuable experience to further their careers. We expect to be partners in making great skin happen: we'll solve problems, learn, and grow as a team. Together, we glow.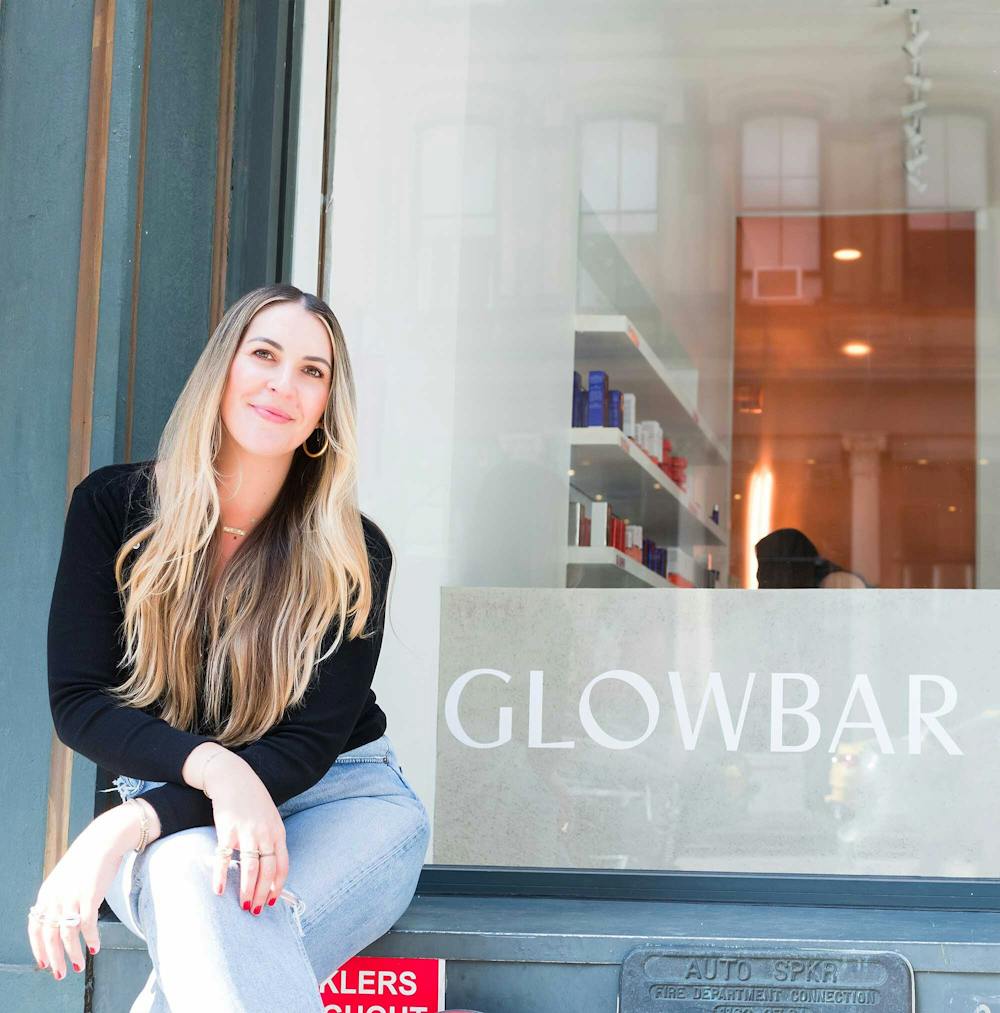 Our singular mission is to make people feel confident in their own skin. We are committed to creating a listening environment that drives results for each and every one of you. So let's face your skin, together.
From Rachel